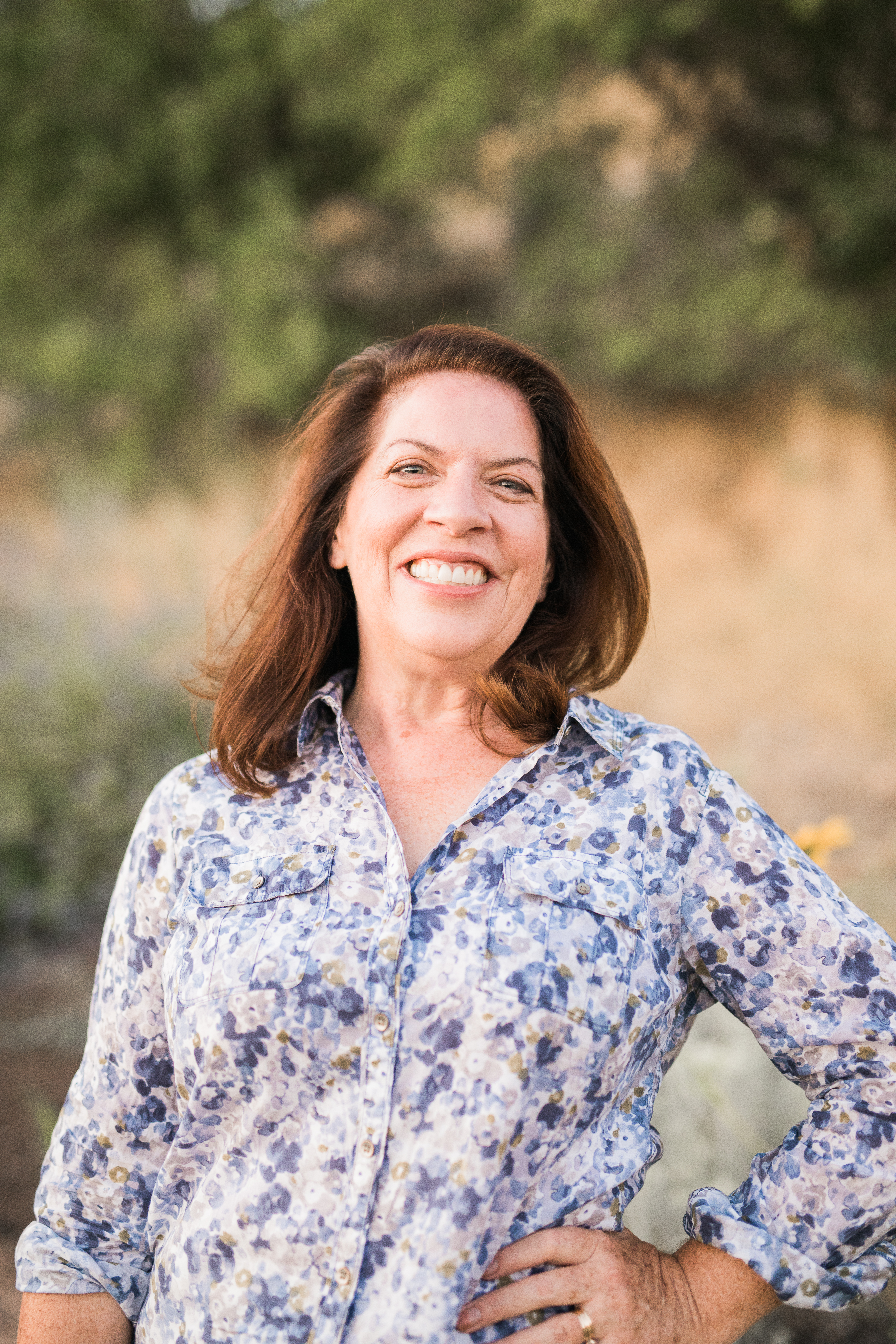 I'm Jana Parkin. Your watercolor instructor.
I have 17 years experience teaching art and design at the college level. I know how to shorten the learning curve and teach you not just a project or a technique, but real concepts you can use to truly transform your painting.
It all started with a workshop request
A group in Vernal asked me to teach a workshop where the main subject was....you guessed it! Sagebrush! At first it sounded a little random. But the more I thought about it, some of my most popular and successful paintings feature sagebrush.
The deeper I immersed myself in the study of sagebrush in preparation for the workshop, the more I fell in love with sagebrush, in all its various forms. I love the color, the texture, what it does for the foreground of a painting, what it does for the middle ground of a painting, and how useful it is as a design element. I became more and more excited, and couldn't wait to share the concepts I'd accumulated with this fun group of artists.
And now I get to share all of that (and more!) with you!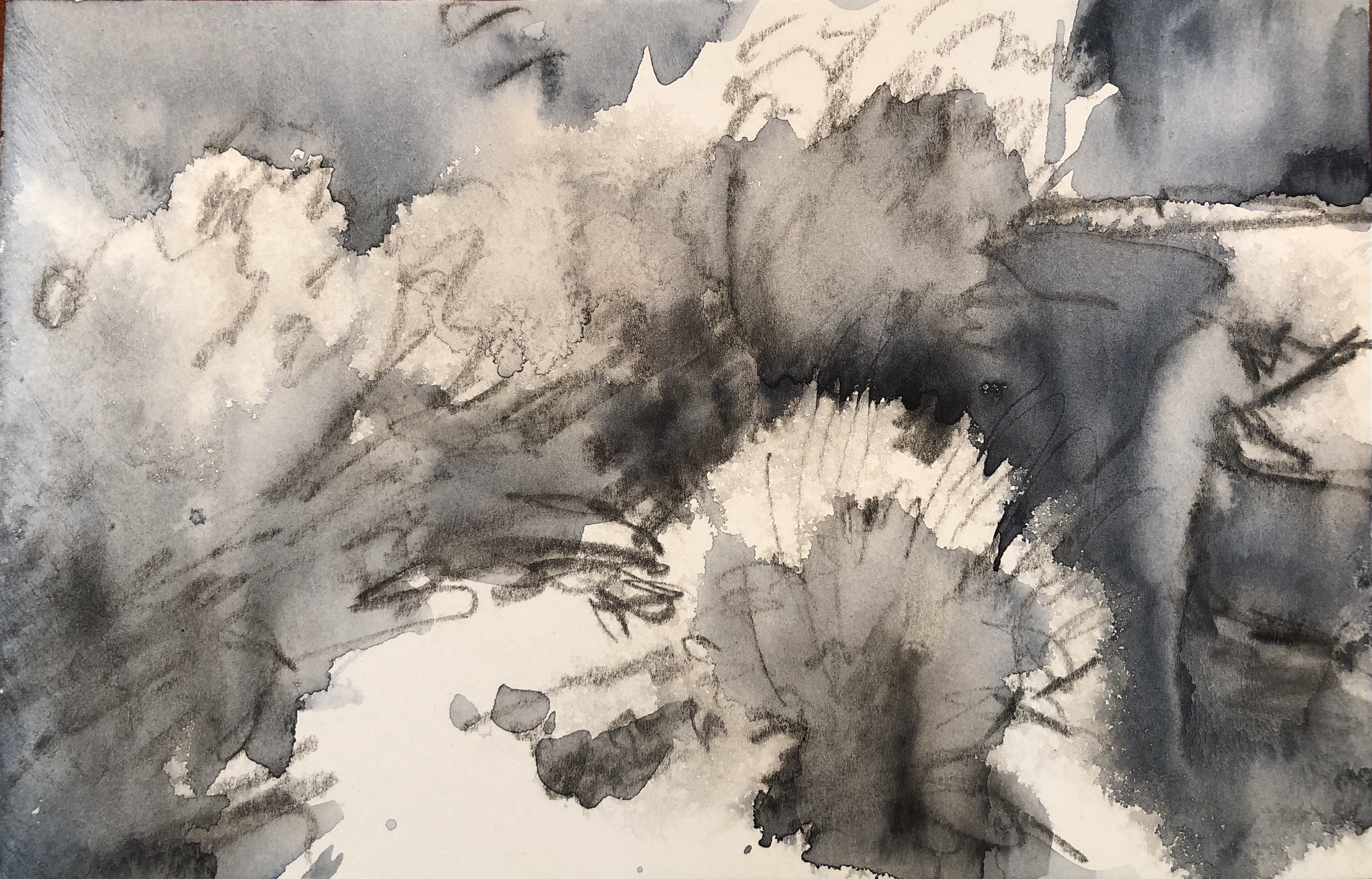 You'll complete quick but important exercises like this one.
This course starts with important basics, like gesture studies, that are crucial to painting living things with life and energy.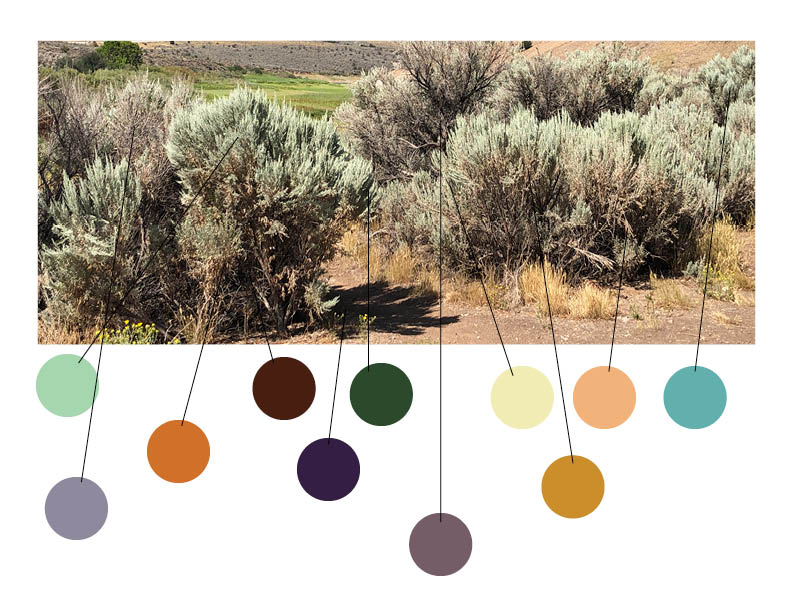 I will really open your eyes when it comes to color perception.
You'll be able to see and use color like never before.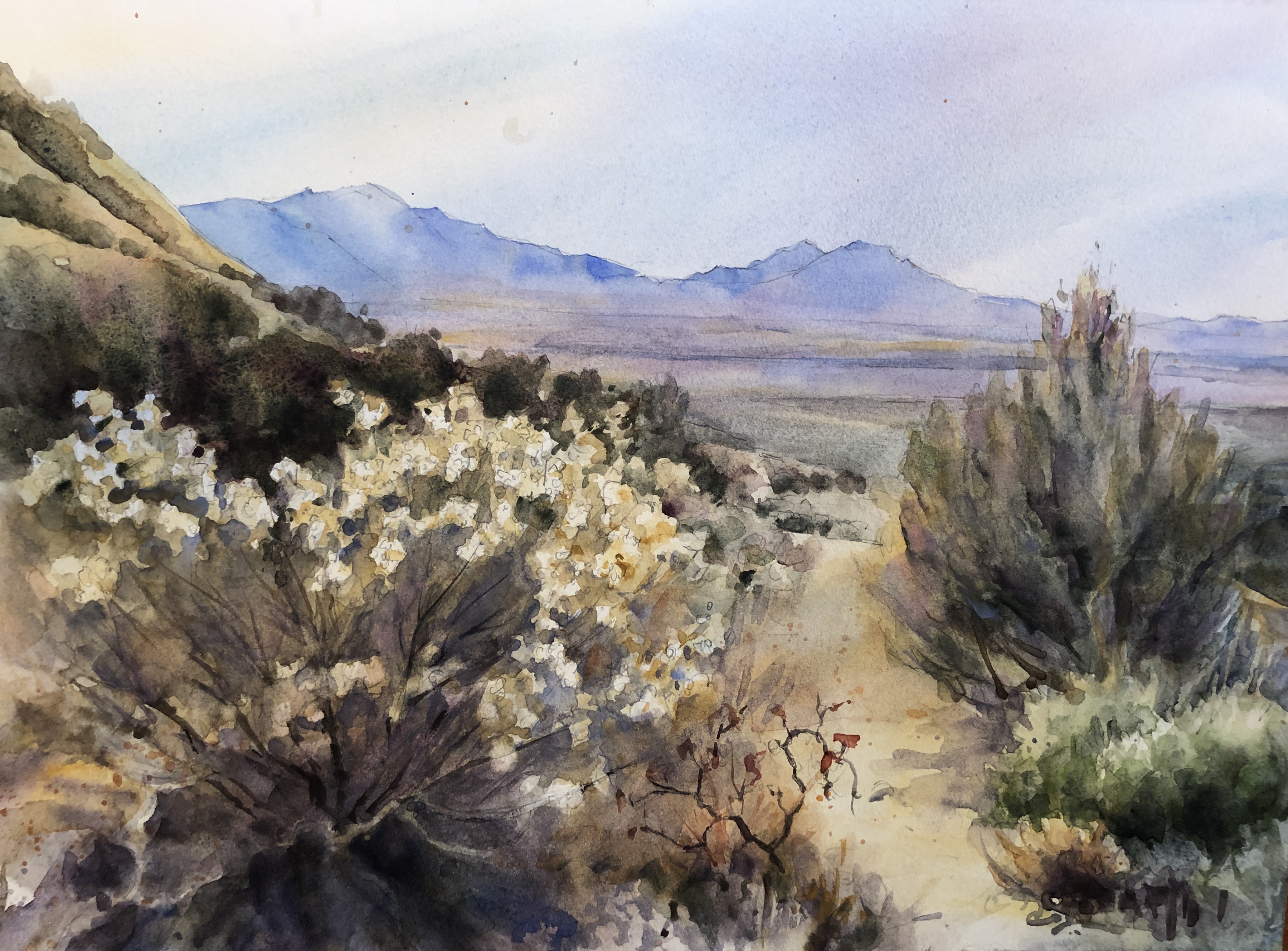 And you'll translate all of that information into beautiful, finished paintings.
Being able to see this progression in your own work is so rewarding and satisfying!
Example Curriculum
Available in days

days after you enroll

The Art of Sagebrush
Available in days

days after you enroll

Sagebrush Within the Greater Landscape
Available in days

days after you enroll

BONUS section: An extra POP! of color --
Snow Right After Rain
Learn how I used sagebrush as a design element in this Purchase Award painting.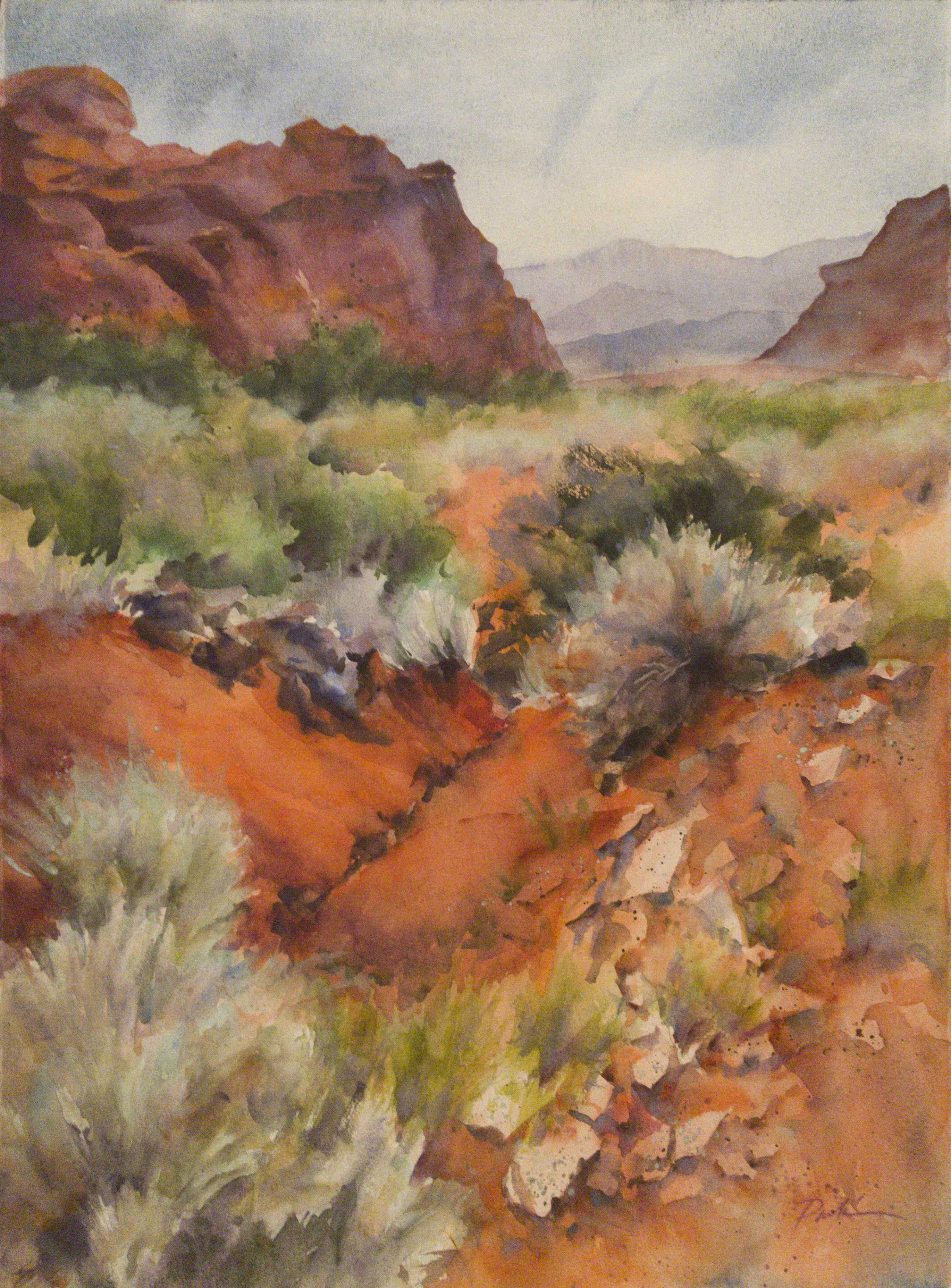 Check out my other courses
There is a wide range of project length, subject matter and pricing...something for everyone.
Check your inbox to confirm your subscription