I am all about hands-on learning. The whole time I'm painting I'm narrating my process so you can follow along. Learn how to work with transparent color, how to mix colors on the paper rather than on your palette, how to be expressive and pour your soul into your painting, and so much more. Painting with watercolor is so soothing and satisfying. Let me show you my lifetime of tricks so I can shorten the learning curve and get past the frustration and shortcut to the joyful part sooner.
"I am loving your videos! Super informative, easy to understand...I'm addicted!"
- Carly L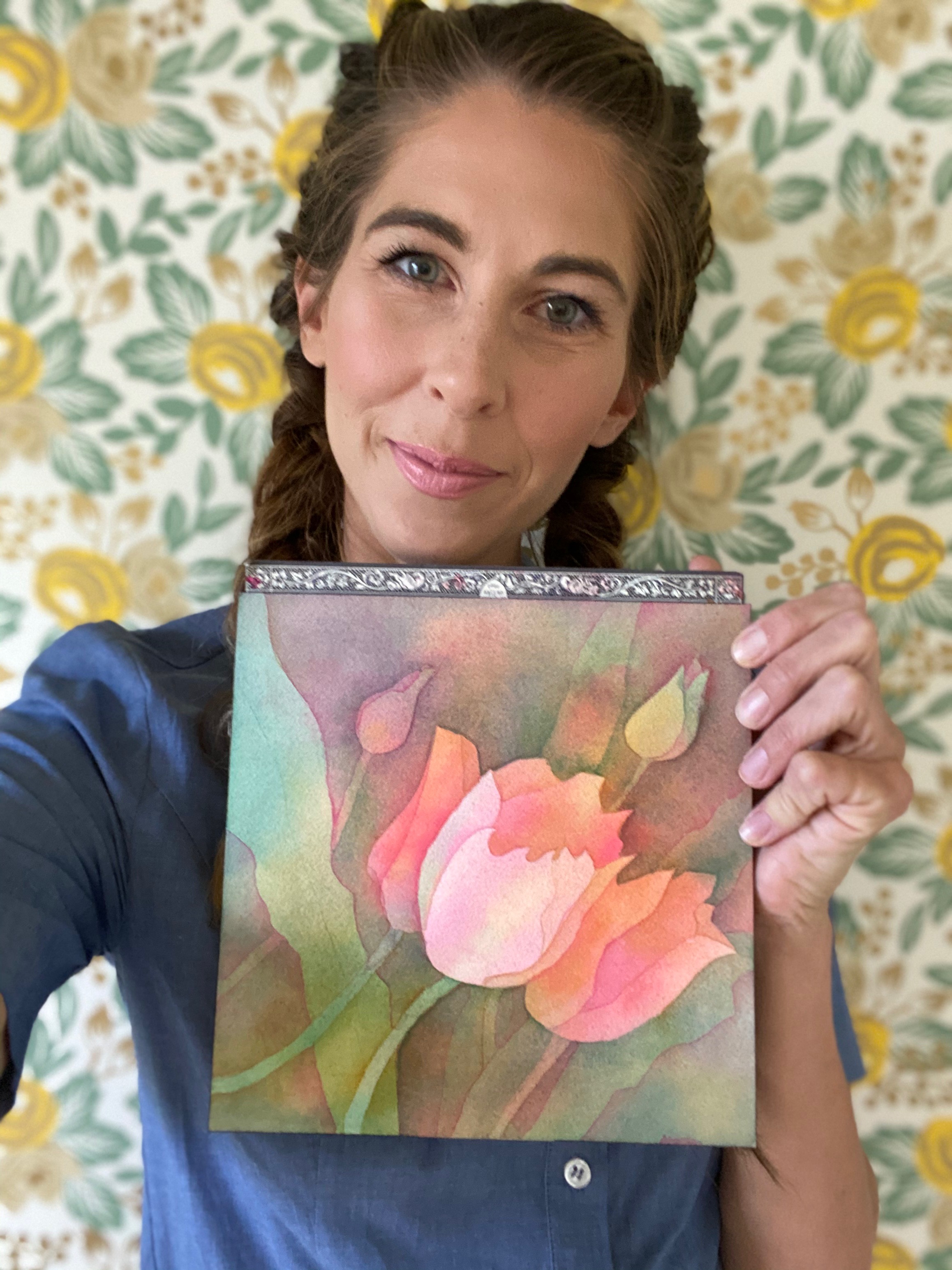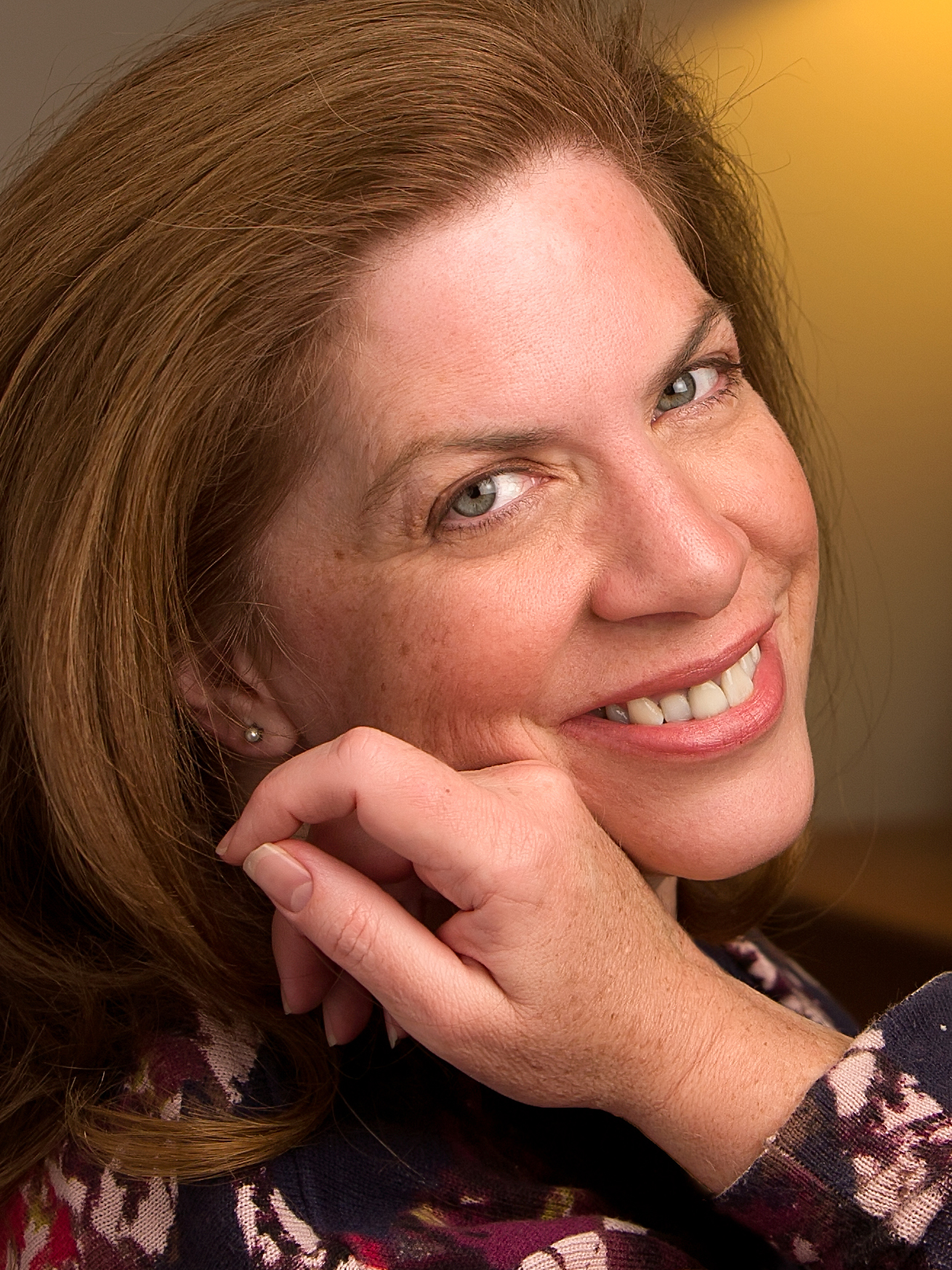 Hi, I'm Jana Parkin, your watercolor professor.
I have seventeen years experience teaching art and design at the college level, but don't worry! I'm most experienced teaching beginners and make it super easy to follow along. Let's paint!